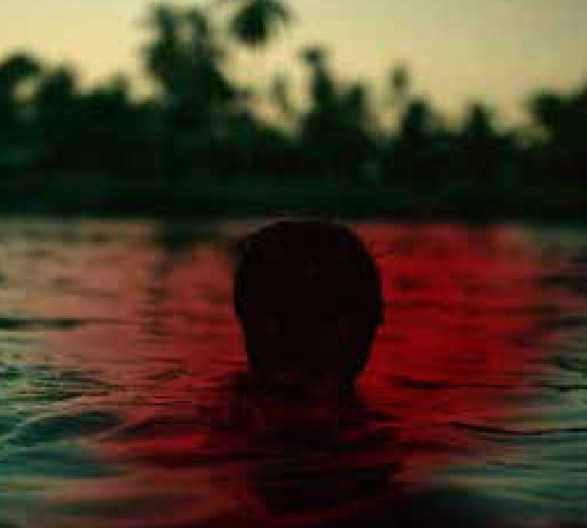 Synopsis
The dramatic encounter between Israeli reporter Adam Baruch and Israeli General Shmuel "Gorodish" Gonen in the jungles of the Central African Republic, where "Gorodish" had exiled himself to in order to mine for diamonds, after he was blamed for Israel's military failures in the Yom Kippur War, and turned at once from an admired Israeli hero to a reviled man.
****
1987. Adam Baruch, a senior editor at the Israeli newspaper Yedioth Aharonot, decides to travel to Bangui, the capital of the Central African Republic, in order to write the article of a lifetime, interviewing General Shmuel "Gorodish," a once-admired Israeli general who has exiled himself after the Yom Kippur War, a terrible, bloody war, for whose failures he was blamed. In a series of sit-downs at a hotel in Bangui, and in the struggling diamond mine where Gorodish lives, far from any man, in the heart of the African jungle, Adam tries to understand the inner workings of Gorodish, figure out what he's doing in this violent, godforsaken place. Adam, who has admired Gorodish ever since he was a teenager, finds a broken and confused man, a variation on Colonel Kurtz from Apocalypse Now. A once-beloved national figure and war hero, Gorodish is now driven by an irrational need for revenge after his dignity was destroyed; he has lost his way in search of diamonds, and is moving mountains and rivers with grinding aimlessness, while remaining detached from reality, hallucinating, slowly dying in a strange and magical world, with no man or God around him. In a series of recorded interviews in a room at the Sofitel Hotel, out in the chaotic city of Bangui, or in the surrounding jungles, and culminating in a tragic climax on the river around the collapsing diamond mine, Adam exposes Gorodish's bleeding soul, digging deep and trying to uncover his core, while exploring the nature and quality of human society, as it takes advantage of people, including its own heroes, abandoning them on the battlefield of life.
Script developed with the support of the Israel Film Fund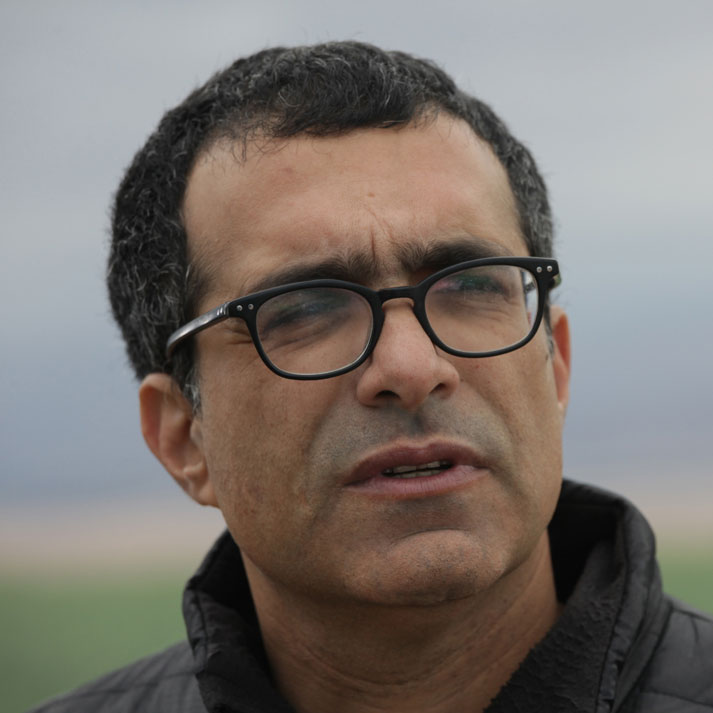 Yossi Madmony – Director
Born 1967 and raised in a religious Jewish family in Jerusalem. Graduated from the Sam Spiegel Film School. Former chairman of the Scriptwriters Guild of Israel. Four-time winner of the Israeli Academy award for best TV drama series and best writer. His feature films "Redemption" (2018), "A Place in Heaven" (2013), and "Restoration" (2013) have won awards at Sundance, Karlovy Vary, Jerusalem, Toronto, and other film festivals. Yossi has received Israel's most important awards for cinema: the Minister of Culture's CINEMA award and the Minister of Education's Award for Jewish Culture. His work explores the clash between tradition/religion and modernity, particularly among non-hegemonic groups, and examines original storytelling forms, such as the episodic story or non-linear narrative.
THREE DAYS IN BANGUI
FEATURE FILM
FAMILY HONOR
FEATURE FILM
THE PATRIOTS
TV Mini-Series